About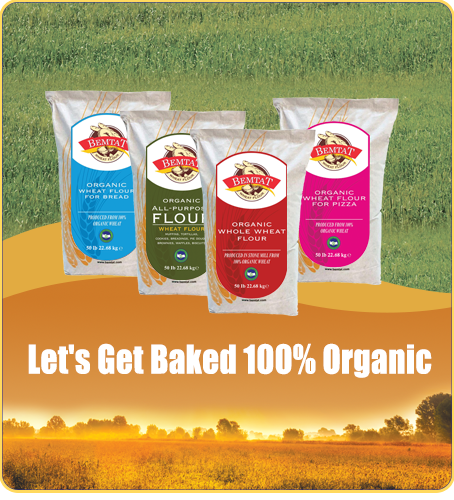 Our production facility, which is in Çorlu district of Tekirdag, is constructed on a 10.000 sqm area and has a closed area of 5.000 sqm.
In addition to our modern production facilities, the packaging also is fully automated.
Our company markets its products both at home and abroad, and presently conducts its operations with 32 countries, ever-increasing these activities. The quality of all products produced in our company is a result of the importance we pay to our business, and this quality is continuously developed with application of ISO 9001:2008 and ISO 2000:2005 integrated managements.